Being married to a Sikh I know how much close Amritsar is to people's hearts. We pay visit to The Golden Temple every year, and sometimes twice a year. My In laws prefer staying near to the Gurudwara since they like to visit it as much as they can, however this time we convinced them to stay at Hyatt Amritsar, which is not-so-close to the Harmandir Sahib (The Golden Temple).
Hyatt is a 5 star property situated next to Alpha One mall, almost 5 Km far from the gurudwara. However they run shuttle service thrice a day, which takes guests to Gurudwara and brings them back safely & comfortably. There is a 2-hour window/ waiting time in which you can visit the market as well. You can check out Amritsar Travelogue as well.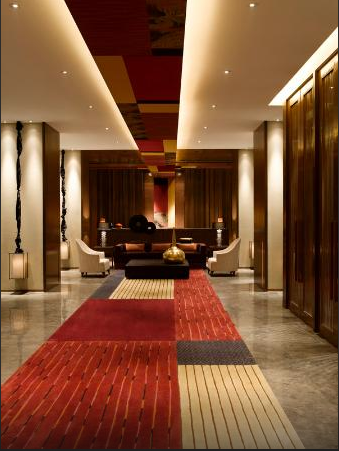 Rooms at Hyatt are quite small, I mean when compared to other 5 star properties we have stayed in. The big window gave a good view of the mall, and from my parent's room open fields were visible.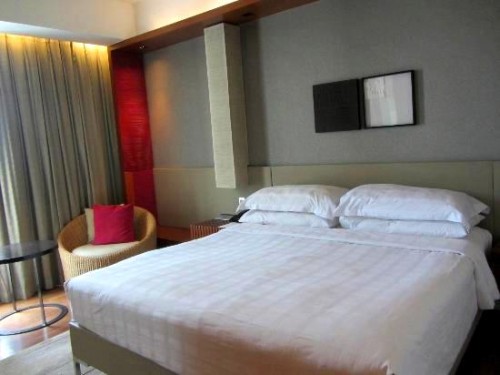 After checking into one of the rooms we realized that the AC wasn't working effectively. Even after informing the room service staff and reception twice no one cared to come and fix it for us. Only after 2 hours someone came but couldn't fix it. At last we asked them to change our room, which the hotel staff should have done themselves. The whole fiasco and shifting resulted into the wastage of 4 hours, which were quite precious for us considering the duration of the trip.
Also there were some other instances where communication gap between the staff members was clearly visible. It was very disappointing because one chooses to stay at a 5 star property only to make the vacation peaceful. From such a brand we expect high level of customer service.
Next morning, we had breakfast which was quite good, the spread had lots of options and the staff was quite attentive. you might also want try Famous Places For Best Street Food in Amritsar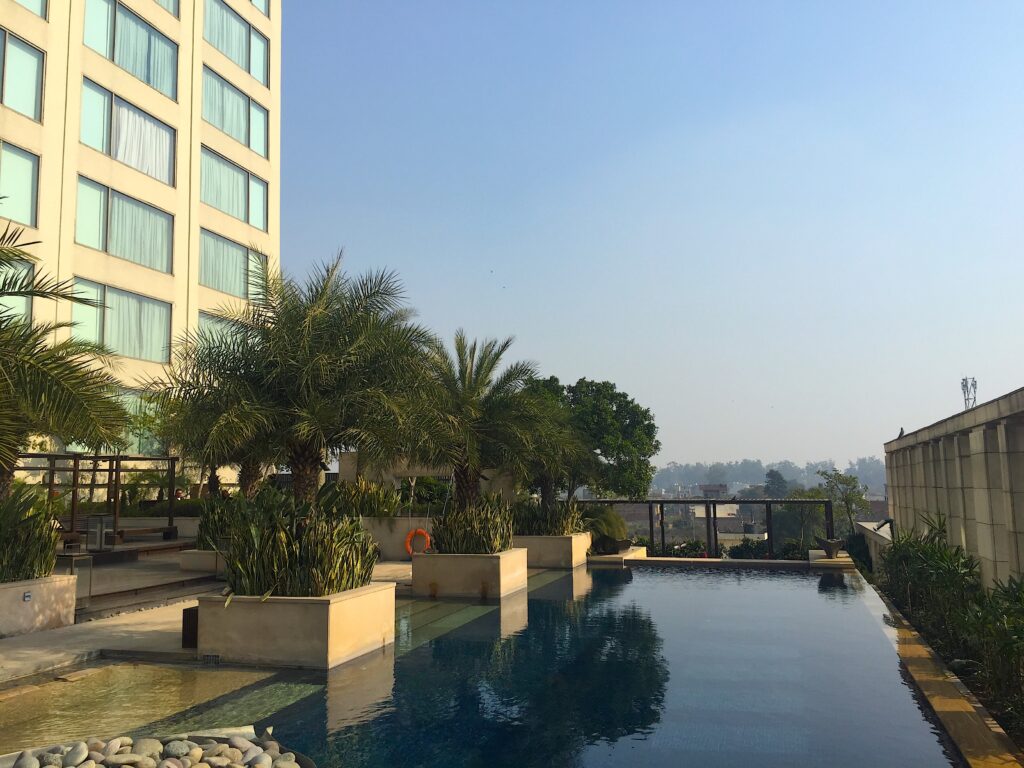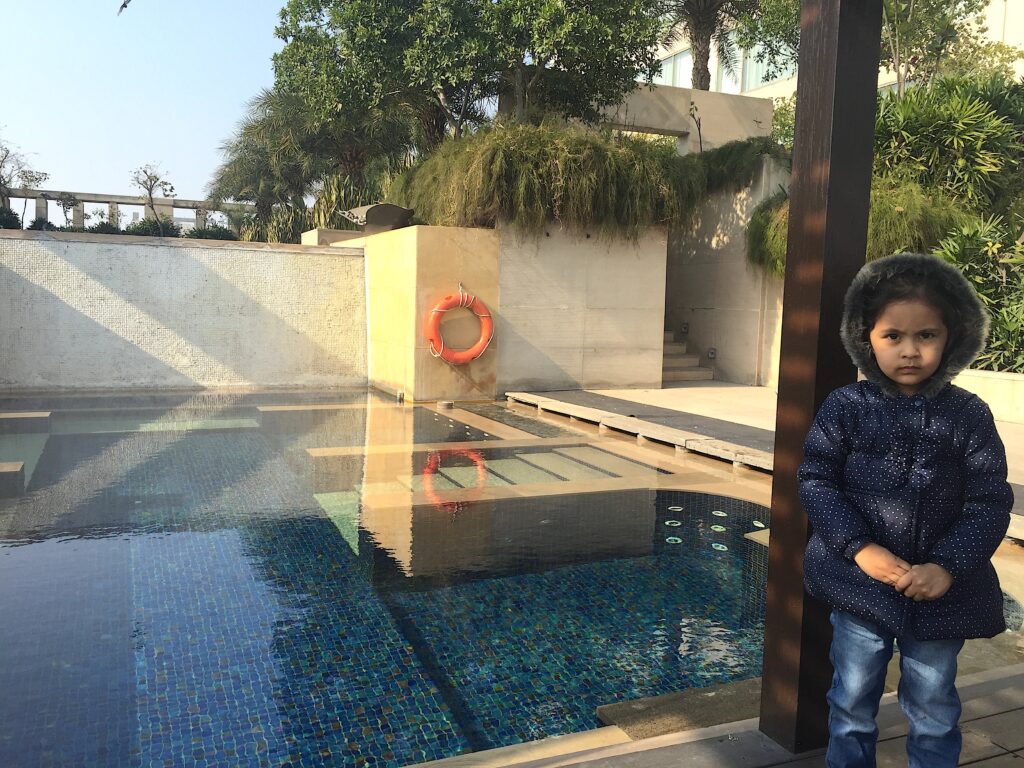 Hyatt Amritsar has spa & pool area along with 2 restaurants.
If you want to stay close to the heart of the city then Hyatt Amritsar wouldn't be perfect choice. Sight seeing or shopping will cost your time. Also I didn't really find the service up to the mark considering the 5-star category and the money you spend.
Ratings
Location: 3.5/5
Rooms: 3.5/5
Service: 4/5
Value for Money: 3.5/5